Daily E-Quote
Whatever brought you to Svaroopa® yoga, you get what you ask for.  Plus you get your own Self, an inner depth and ease that grounds you in a profound peace that leads to bliss.
— Gurudevi Nirmalananda
Svaroopa® Yoga — Healing, Transformation & Illumination
Slower yoga, consciously aligned to provide spinal decompression, gives you profound healing, amazing transformation and the experience of inner illumination. You really can have it all.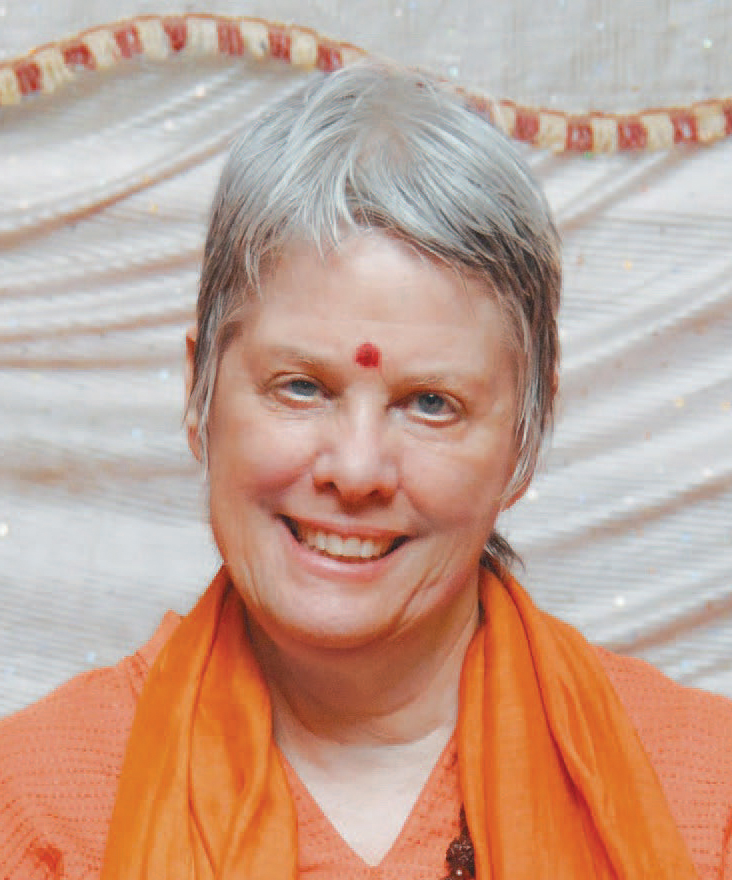 QUOTES FROM SWAMI NIRMALANANDA SARASWATI