Daily E-Quote
Baba's gift of Shaktipat Initiation, his teachings, and the practices he gave us made us able to
attain his promise of Freedom. You need the bliss, yes. But you also need to understand it, and
to support it. The teachings make you able to understand it. The practices support it, so you can
live in the bliss of your beingness right in the middle.
— Gurudevi Nirmalananda
Subscribe to our emails here.
Svaroopa® Yoga — Healing, Transformation & Illumination
Slower yoga, consciously aligned to provide spinal decompression, gives you profound healing, amazing transformation and the experience of inner illumination. You really can have it all.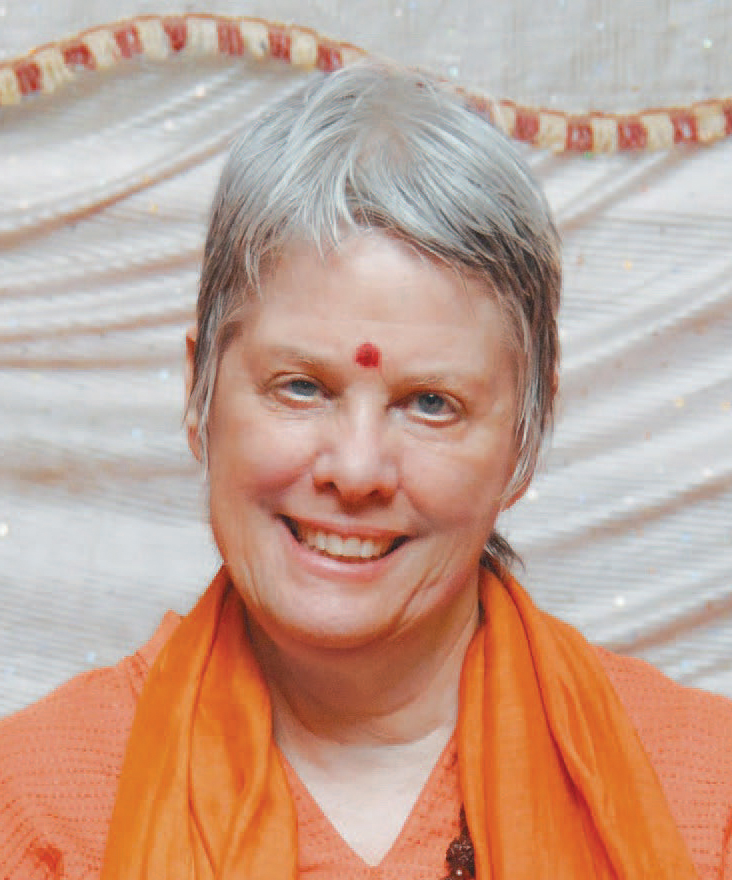 QUOTES FROM SWAMI NIRMALANANDA SARASWATI