Daily E-Quote
…dhyaanaat karma-phala-tyaagas tyagac-chantir anantaram.
— Bhagavadgita 12.12
…better than meditation is renunciation of the fruits of your actions; peace immediately follows renunciation.
— translated by Gurudevi Nirmalananda
Svaroopa® Yoga — Healing, Transformation & Illumination
Slower yoga, consciously aligned to provide spinal decompression, gives you profound healing, amazing transformation and the experience of inner illumination. You really can have it all.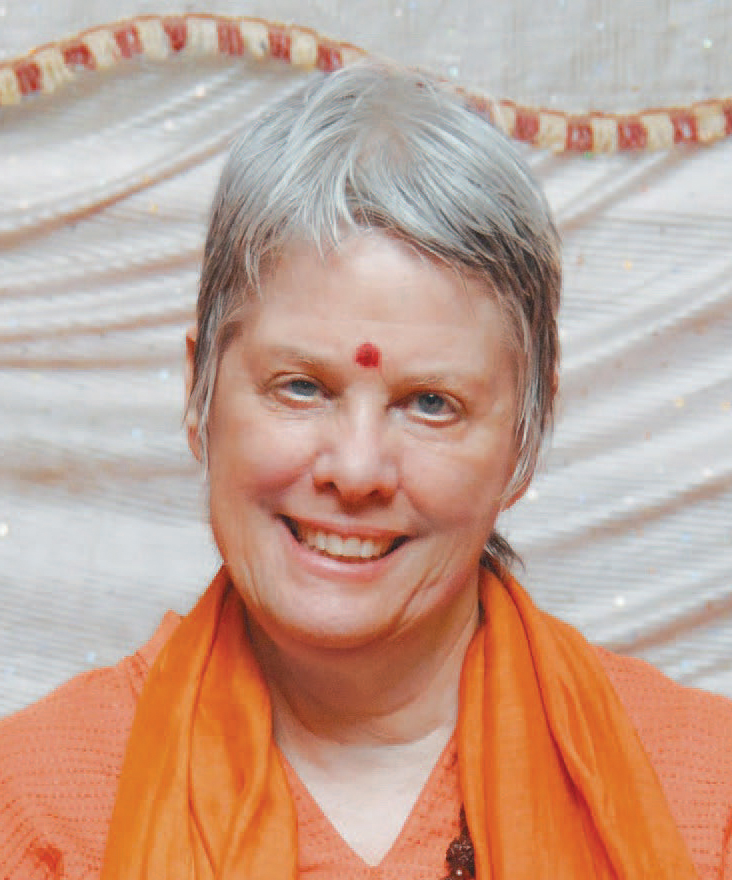 QUOTES FROM SWAMI NIRMALANANDA SARASWATI